If you're looking for a sunny beachfront vacation or a lively city filled with culture and history, Cape town has it all. But how do you get the most out of your trip if you're travelling with family? Whether you're planning to travel to Cape town soon or have been there, this blog will greatly help!
Cape Town is known for its stunning beaches, incredible sunsets, and friendly locals. Families can enjoy plenty of activities while on vacation in Cape Town, such as swimming, hiking, and exploring the local culture. With its beautiful scenery and abundance of things to do, it's no wonder Cape Town is such a popular choice for families looking to travel to Africa.
What is the history of Cape Town?
The history of Cape Town is rooted in the arrival of Dutch East India Company ships in 1652. It also played an essential role during World War II, when it served as a base for British forces.The Cape Town region has a history of being the most affluent in South Africa, and it is also the second-most populous city after Johannesburg. The area's economy relies heavily on tourism and agriculture, with wine production being one of this region's primary sources of income.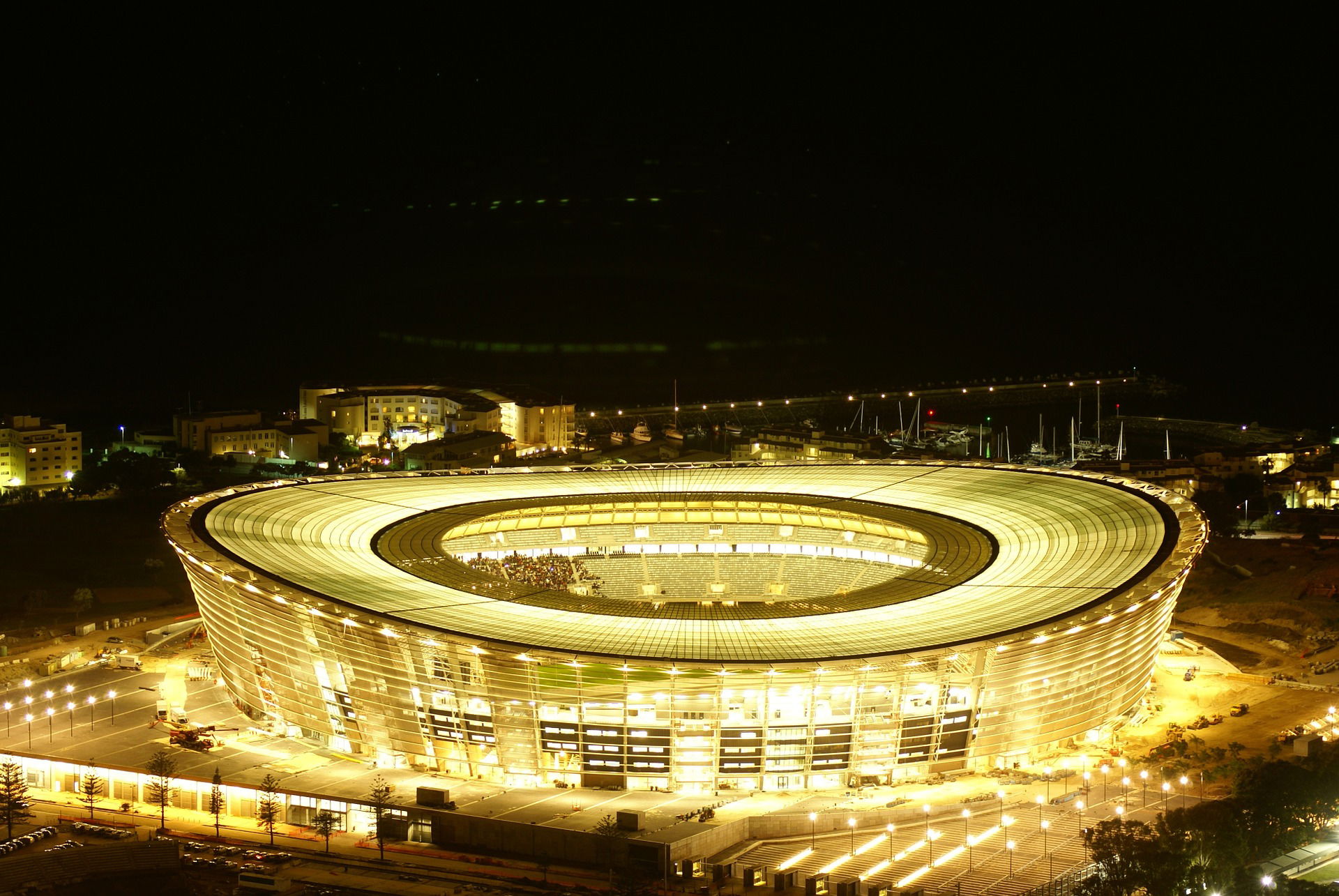 How is Cape Town changing the world of travel?
The area has become one of Africa's most popular tourist destinations, with an estimated 10 million visitors every year. Tourists come for its beaches, mountain ranges, rich culture, and history.
How to Reach Cape Town?
The best way to reach Cape Town is by air. Many airlines fly into Cape Town's airport, including British Airways, KLM, and Qatar Airways. The flight will take about three hours from London Heathrow Airport or six hours from New York City JFK International Airport. If you're coming from Europe or Asia, your flight will be closer to 10-12 hours long. Once in the city, there are several ways to get around; buses, trains and taxis.Another option is by road to get to Cape Town. Take the N1, which will lead you straight into Cape Town. There are also many scenic routes that you can take if you want to stop and see some sights along the way.
Climate
The climate of Cape Town is a subtropical one. The temperature varies from an average low of about 10 degrees Celsius in winter to an average high of around 28 degrees Celsius in summer, with the occasional variation between those extremes.
Food Habits
In Cape Town, the people have a lot of different food habits depending on the region; In an urban area like Cape Town, your diet will be much better than living in a rural area. In general, there is more seafood and vegetables consumed by city dwellers, while country dwellers eat less meat and consume more maize-based foods.
Places to See
1) Table Mountain - The mountain is one of the most iconic symbols of Cape Town and offers some spectacular views.2) Bo-Kaap Quarter - This vibrant, colorful neighborhood has many winding streets and plazas. It's home to the largest concentration of Muslim people in South Africa. 3) Kirstenbosch Botanical Gardens - These gardens were established in 1913 by Sir Harold Porters)The V&A Waterfront is one of my favorite places because it offers so many different things to do. There are shops, restaurants, galleries, museums, and even an amusement park!5)Robben Island is too near Cape Town. It has a population of about 500 people and is famous for being the prison where Nelson Mandela was held for 18 years. There are many things to see on Robben Island, including:-The Quarantine Station -Nelson Mandela's Cell (Mandela House) -The Prison Hospital -The Maximum Security Prison Complex
Where to stay in Cape Town
There are great hotels and resorts in the area so it may depend on your appearance. Here we are listed a few.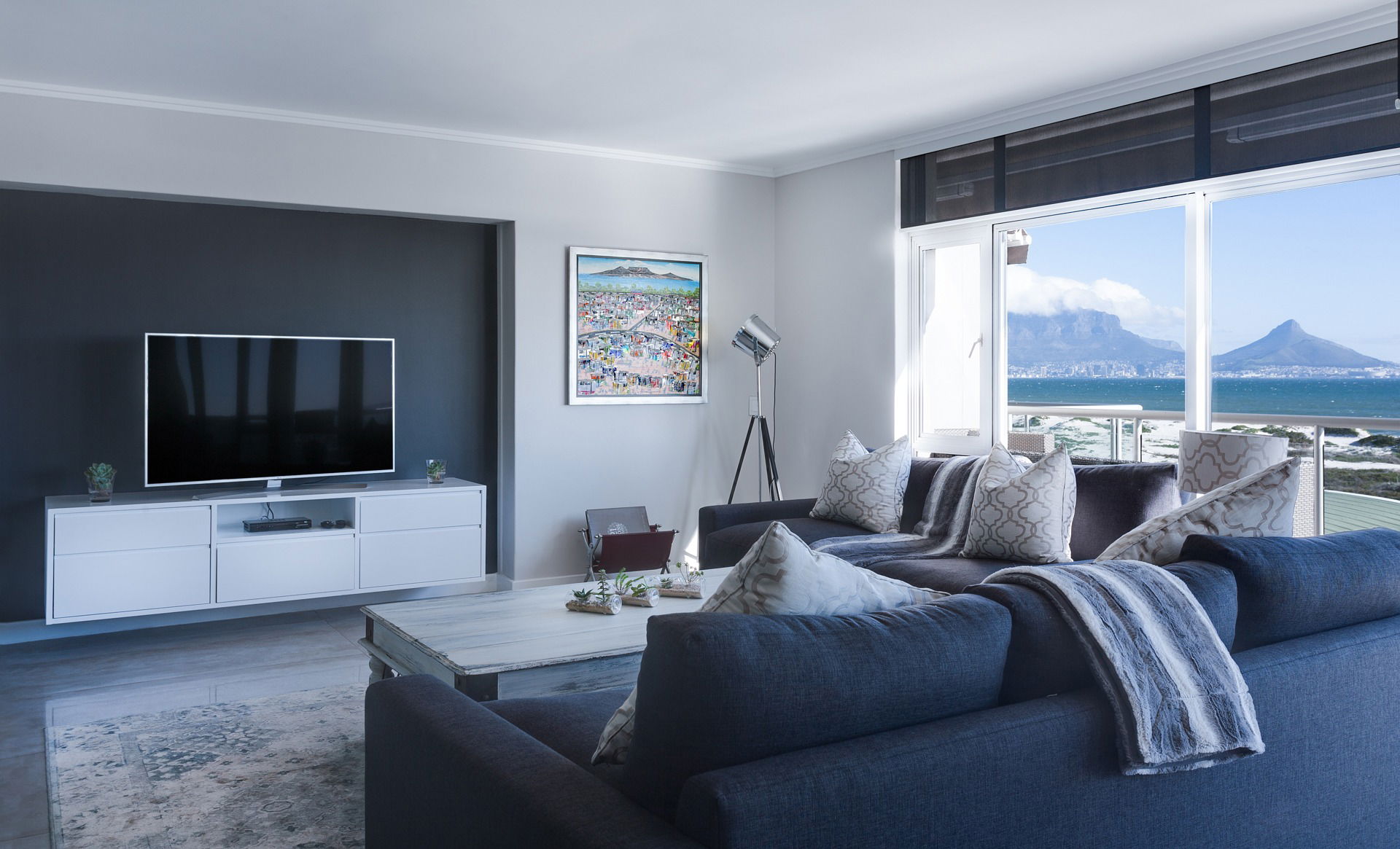 If you plan for your next vacation and have children who love adventures, check out Cape town, South Africa. We hope this blog helped you make the right choice!
This blog, "Ever Elegant Wedding Blog," might catch your interest.