Asia is a continent that consists of a multitude of diverse countries, cultures, and religions and has an incredible number of languages. Many countries in Asia have become popular destinations for tourists due to their natural beauty and rich culture.
Travelling is the best way to see and experience the world; this is why many people want to travel and explore as much as possible.
This article will talk about two of the best destinations in Southeast Asian countries that you should visit if you are looking for a vacation spot in this part of Asia.
Southeast Asia comprises ten countries: Brunei, Cambodia, Indonesia, Laos, Malaysia, Myanmar (Burma), the Philippines, Singapore, Thailand and Vietnam. The best travel destinations in Southeast Asia are diverse and unique, offering something for everyone. For those who crave beach life, there are plenty of stunning beaches to choose from in the region. For those who want to explore nature on a deeper level, there are national parks and rainforests to explore. And for those who want to experience culture at its finest, there are ancient temples and monuments.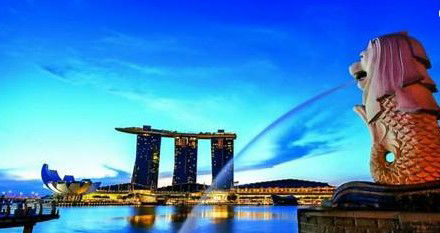 The countries like Singapore, Thailand, and Malaysia offer a mix of modernity and tradition that appeals to westerners and locals alike.
Why Southeast Asia?
Firstly, the culture of Southeast Asia is very different from others, and it's exotic and full of traditions, which makes it an exciting place to visit. Secondly, the food in Southeast Asia is very diverse and delicious. You can find Thai food, Vietnamese food, Malaysian food and much more. And lastly, the climate in Southeast Asia is perfect for travelers from Western countries - not too hot or humid. Some countries like Thailand have developed a thriving tourism industry with tourist attractions catering to all travelers. These destinations are also well-connected by airways, with plenty of flights available from all over the world.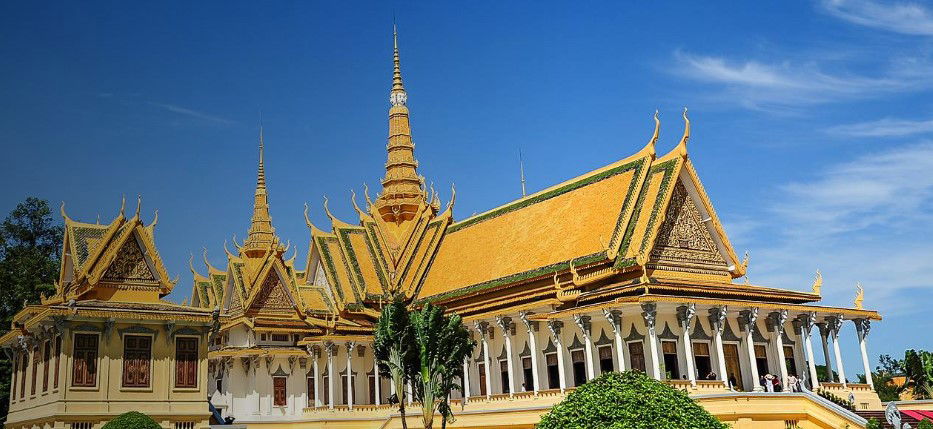 The best Eastern travel destinations in the region are Cambodia: The country is known for its Angkor Wat temple, built during the Khmer Empire. Cambodia is a country in Southeast Asia with some of the most incredible natural attractions and ancient ruins still standing today. The capital city, Phnom Penh, is home to many markets, temples, and the Royal Palace Museum with its collection of Khmer art from the Ang Korean era. The ideal time to visit Cambodia is during its dry season, which runs from November through April when temperatures range between 80-95 degrees Fahrenheit (27-35 Celsius). How to reach Cambodia - Cambodia has a variety of travel destinations -the bustling city of Phnom Penh and the natural beauty and serenity of Siem Reap. You can fly to Phnom Penh or Siem Reap; both are international airports with direct flights from many major cities in Asia, Europe and North America. Angkor Wat, built by King Suryavarman II in the early 12th century, is one of the most significant religious monuments in the world. The cities of Siem Reap, Phnom Penh, and Sihanoukville are all popular tourist attractions worth visiting.
Indonesia: Indonesia has the fourth-largest population in the world and is home to numerous ethnic groups, with over 300 living languages spoken within its borders. The country has over 17,000 islands that offer different experiences depending on the island one visits. Some of these islands are famous tourist destinations like Bali and Komodo Island.
How to reach Indonesia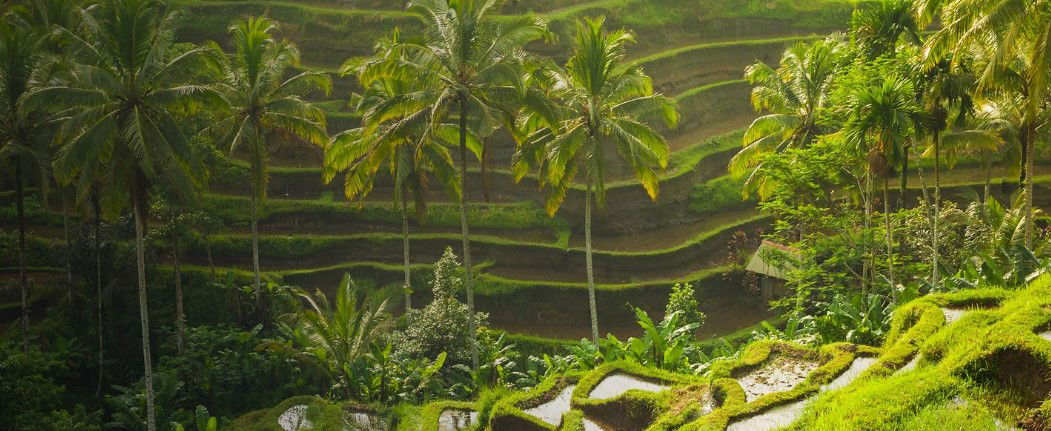 Indonesia is a country that has many airports. There are three international airports in Indonesia and one domestic airport. The three international airports are Soekarno-Hatta International Airport, Ngurah Rai International Airport, and Juanda International Airport. The first two are located in the Indonesian capital Jakarta, while the third is in Surabaya on Java Island to the east of Bali. This makes them all very accessible for travelers from overseas who want to fly. The best way to reach Indonesia by air is through the Soekarno-Hatta International Airport in Jakarta. This airport is one of the best in Southeast Asia, offering direct flights from many international destinations. The airport has a single terminal with four concourses, each containing up to 10 gates. It also has an attached cargo terminal that handles freight shipments for passengers and cargo both on arrival and departure.
The Travel Destinations in Indonesia are:- Bali is a known tourist destination known for its beaches and temples. It has been the location of many Hollywood movies such as Eat Pray Love, The Beach and Lara Croft Tomb Raider: The Cradle of Life. Indonesia's capital Jakarta is a beautiful city and has an exciting culture. This destination is also home to Borobudur Temple, built during the 8th century AD by Buddhist monks. Bandung is a city in West Java, Indonesia. It was the country's capital from 1950 until 1975, when Jakarta took over that role. Bandung offers many exciting things to do and see for tourists. The most popular attraction is Mount Tang Kuban Parahu which has a crater lake at its summit with an elevation of 1,764 meters (5,774 ft). The mountain's name means the peak that never sleeps. With so many unique destinations, deciding the best place for your next vacation takes time.
The blog post has given you some ideas about Cambodia and Indonesia. These two options may be perfect if you want a change or to explore something new!