When planning a trip to Malaysia and Laos, there are a few things to consider:
Both countries are located in Southeast Asia, which is known for its tropical climate.

Both countries have various attractions, from temples and museums to beaches and national parks.

Both countries are pretty affordable, although Laos is slightly cheaper than Malaysia.

Both countries have rich cultures and histories.
They are both landlocked countries with little in the way of tourist attractions. However, they have a lot to offer in terms of unique experiences and natural beauty. Find below some of the fantastic destinations that these countries have to offer.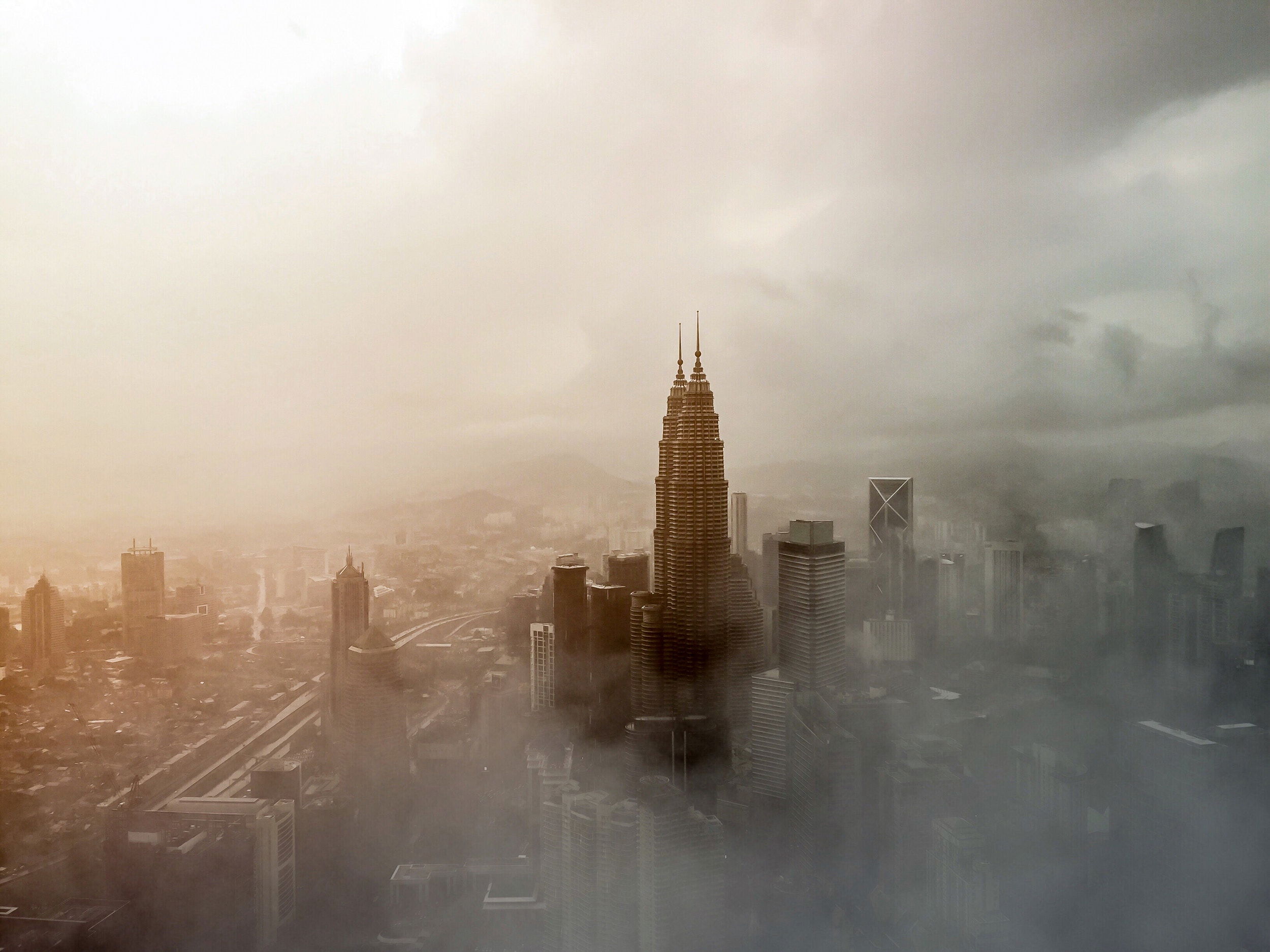 Laos is a country of mountains and rivers with a rich history and culture. Malaysia is a country of rainforests and beaches, with a diverse population and a fascinating colonial history.
Laos is a Southeast Asian country bordered by Myanmar, Thailand, Cambodia, and Vietnam. If you're interested in travelling to Laos, you should know a few things.
First, it is essential to remember that Laos is landlocked, and you must take a plane or a bus to get there. Second, you'll need proof of onward travel, as Laos does not have any international airports. You'll need to fly into another country (such as Thailand or Vietnam) and then take a connecting flight to Laos.
There is much to see in Laos, from the stunning Luang Prabang to the picturesque 4000 Islands. Whether you're looking to explore the country's natural wonders or its many temples and monuments, Laos has something for everyone.
Here are a few places to visit in Laos:
- Luang Prabang: Luang Prabang is home to numerous temples, including the Wat Xieng Thong and the beautiful Kuang Si waterfalls.
- Vang Vieng: This small town is an excellent place to relax and take in the stunning scenery of Laos. Vang Vieng is located in a valley surrounded by limestone cliffs.
Plain of Jars: The Plain of Jars is a mysterious archaeological site. Hundreds of big stone pots are scattered through the plain. Malaysia is a diverse country with a vibrant culture. And there are many places to visit, like the world's tallest buildings, including the Petronas Towers, rainforests, and beaches. The country is split into two parts: Peninsular Malaysia and Eastern Malaysia. Peninsular Malaysia is home to the country's capital, Kuala Lumpur, and is the more developed region of the two. East Malaysia is less developed and is located on the island of Borneo.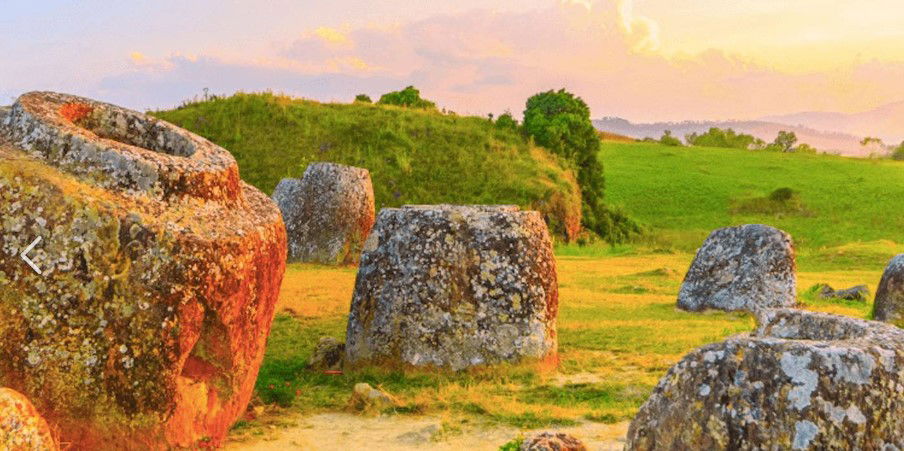 There are a few different ways to reach Malaysia. You can fly into Kuala Lumpur International Airport, which offers direct flights from major cities worldwide. You can also fly into Penang International Airport or Kota Kinabalu International Airport, both located in Peninsular Malaysia. If you're coming from East Malaysia, you can take a flight or a ferry from Kuching International Airport or Sandakan Airport.
Places you can visit in Malaysia:
Kuala Lumpur: Malaysia's capital city, Kuala Lumpur is a bustling metropolis with diverse attractions. From the Petronas Twin Towers to the Batu Caves, there is plenty to see and do in Kuala Lumpur. - Langkawi: An archipelago of 99 islands, Langkawi is a paradise for beach lovers. With its clear blue waters and pristine beaches, Langkawi is perfect for relaxing and soaking up the sun. - Penang: A nearby island to Langkawi, Penang is well-known for its delicious food.
In conclusion, if you are looking for somewhere off the beaten track, there are a few things to consider. Laos is a beautiful country with a rich culture, but it is still developing. This means that infrastructure and amenities are only sometimes up to the standards of developed countries. However, Laos is an excellent option for an authentic and adventure-filled experience.